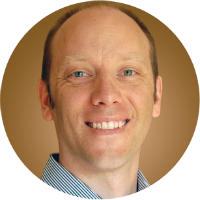 Welcome to Major 7 Productions, The Perfect Solution for Audio, Video and Multi-media Production! I'm Steve Pederson, dba Major 7 Productions, registered with Cook County in Illinois since November 19, 2001. I live in and work out of Chicago, IL.
Services
In addition to providing the following services...
Speaking
Music Performances
Coaching
Audio Production
Video Production
Multi-media Production
Website Design
Digital Marketing
Major 7 Productions is also my record label.
Businesses & Website Properties
Below is a list of the websites that I have which describe the various services I provide.
Contact
You can also find Major 7 Productions on...
Shoot me an email at spederson (@) major7productions.com if you have any questions.
Thanks for stopping by!
© Copyright 2019 Major 7 Productions | Privacy Policy